Last Updated on November 9, 2023
16. Visit Destin Commons

If you're looking for more shops and restaurants in the Florida Panhandle, Destin Commons is another place worth checking out on the other side of the city.

There are several clothing and athletic stores, and a movie theater.

Destin Commons also has a World of Beer where you can sip on beers from all around the world.

Get some chocolate and fudge at Kilwins or grab a Category 5 milkshake next door at Gulf Coast Burgers!

Trying to eat a little healthier while on vacation?  Check out Formula Fresh where you can get green juices, smoothies, and acai bowls!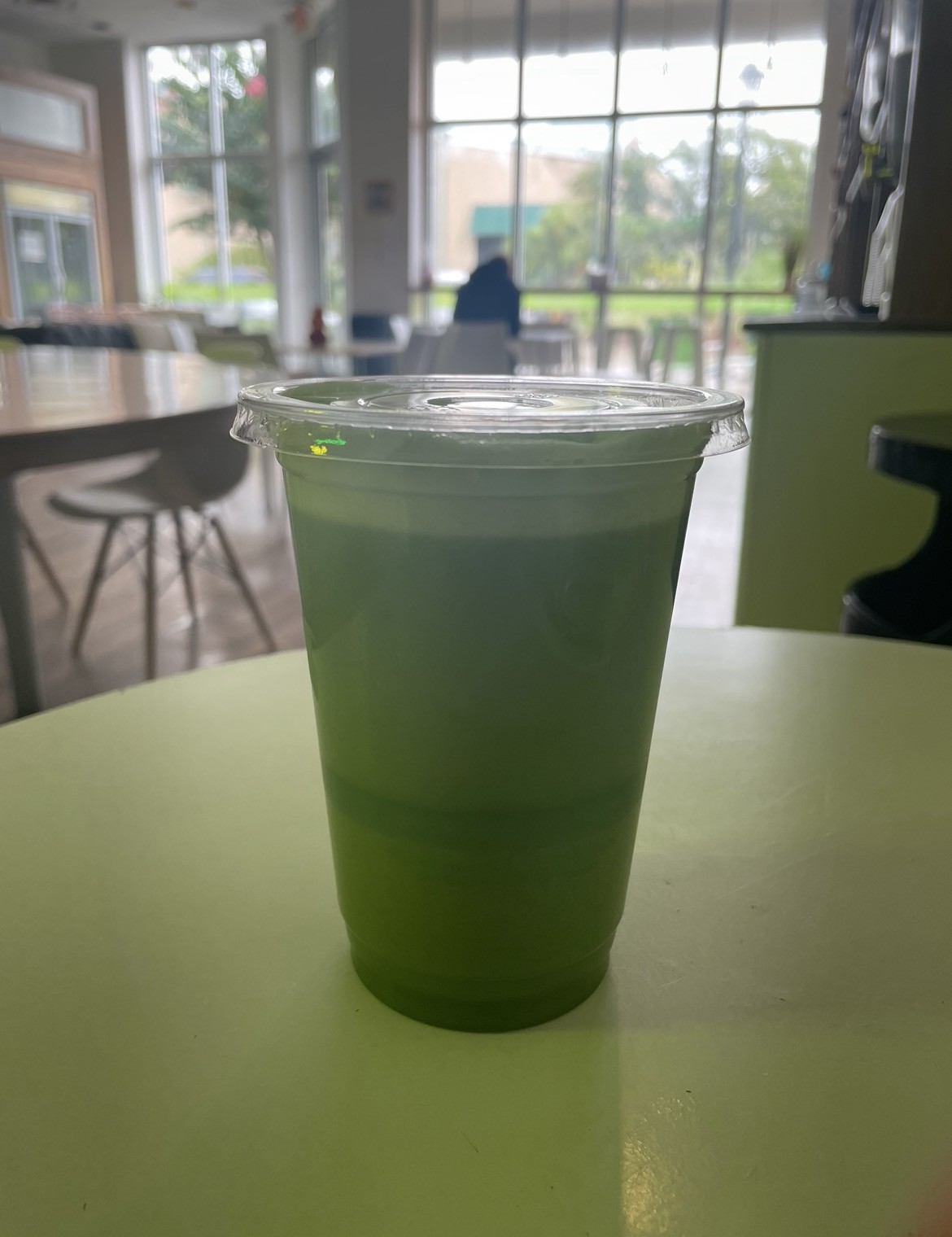 Destin Commons is a perfect activity for the whole family and it's free to walk around.

Destin Commons
Looking For More Shopping Near Destin?
Silver Sands Premium Outlets is an outlet mall in Miramar Beach with several name brand stores and restaurants.
17. Dine At The Restaurants

Destin has excellent waterfront dining options and there are many other great restaurants throughout the city worth trying!

As mentioned, Harborwalk Village is a nice area to visit for restaurants on the water!  Pictured above is East Pass Oyster House in Destin.

Dewey Destin's is popular in the area and has 2 locations in Destin.  They are known for their large seafood and fish selection.

If you're looking for a barbecue joint, Moe's Original BBQ has some of the best-smoked meat, pulled pork, ribs, and seafood.  Moe's even does catering and deliveries.

18. Play Arcade Games At Fat Daddy's

Located right next door to Fudpucker's and Gator Beach, Fat Daddy's in Destin is a perfect spot for a rainy day activity with the kids or to escape the Florida sun for a bit.

They have more than 120 arcade games and several different packages you can buy.

Fat Daddy's is one of the best indoor and family-friendly activities in Destin!

20009 Emerald Coast Parkway, Destin, FL 32541
19. Get A Drink At McGuire's Irish Pub

After getting your fill of the best beaches and activities in Destin, Florida, be sure to get a drink or food at McGuire's!

It's right by the Harbor and is a well-known Irish Pub and steakhouse.

McGuire's claims to have one of the biggest restaurant wine cellars in the world.

Come for a glass of wine or one of their brewed beers, like McGuire's Irish Red Ale, and listen to some traditional Irish music!


You can also come get a pizza and beer at Vinny McGuire's, and see the collection of dollar bills on the walls and ceiling!

For the best live music and entertainment in Destin, visit McGuire's Irish Pub!

McGuire's Irish Pub
20. Make A Splash At Big Kahuna's Water Park

Cool off from the Florida heat with a day of water activities at Big Kahuna's!

One of the most well known attractions in Destin, Florida, Big Kahuna's has a wave pool, lazy river, slides, and other water attractions for you to enjoy.

They also have amusement park attractions with mini-golf and thrill rides, like the Cyclone Twister, which is 140 feet in the air and spins you around at 50 miles per hour!

Big Kahuna's is another top-notch place for family-friendly fun and entertainment in Destin!

Big Kahuna's Water Park
21. See Alligators At Gator Beach

Come see the gators at Gator Beach!  Gator Beach is located outdoors at Fudpucker's restaurant in Destin, and next door to Fat Daddy's Arcade.

It's free to come up and walk around, and you don't have to be a Fudrucker's customer to check out the gators!

Gator Beach opens at 11 am and they have daily Alligator shows at 12, 2, 4, and 6 pm.

They also have paid VIP passes that you can get to get a little closer to the alligators.  With the VIP pass, you can get a picture with a gator, feed one, and learn more about them.

VIP passes range from $75-99.

See why they say this is one of the most exciting things to do in Destin, Florida.

Gator Beach at Fudpucker's
22. Chase Thrills At The Track

The Track in Destin is an outdoor family entertainment center that offers fun and excitement for all ages.

Both the kids and adults will love the bumper cars, mini-golf course, thrill rides, and blaster boats at The Track.

They also have the Skyflyer & Hurricane 360 attractions, kiddie rides, an arcade, and 5 go-kart tracks!  (The Skyflyer is temporarily closed).

The Track offers several points packages online for purchase, that range from $50 to $350.

If you're looking for fun attractions to visit in Destin, Florida with the whole family, this is it!

The Track
1125 Highway 98 East, Destin, FL 32541
As you can see, there are many amazing free and cheap things to do in Destin, Florida!

I also recommend checking out the nearby cities of the Panhandle when you're in the area.

These include Miramar Beach, Fort Walton Beach, and Panama City Beach, which are all fairly close and offer a great range of beaches and attractions.